Paints, Coatings, Customized Surfaces
We offer expertise in several fields of surface engineering.
Lacquers
Coatings
Technology and Equipment
Corona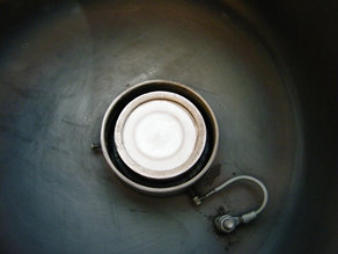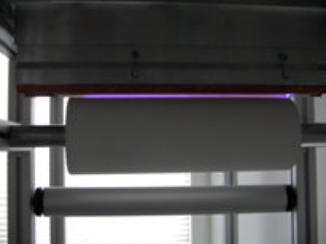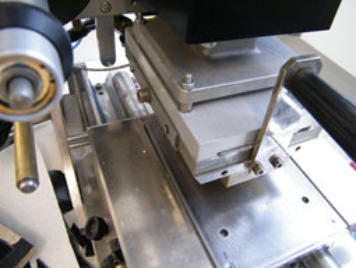 Nano-composite Lacquers
By addition of nanoparticles the mechanical properties of e.g. lacquers (hardness, abrasion resistance, abrasion profile) can be improved without compromising color, brilliance or translucency.
Coatings
•sputter coating
•thermal flash evaporation
•monolayer self-assembly
•wet chemical deposition
•spin coating
•spray coating
•dip coating
•nano coating
•...
Antibacterial Coatings
Photo-catalytic (TiO2, WO3,…) or chemo-active (Ag & Cu) antibacterial coatings prevent or at least suppress colonization by microorganisms.