Innovative Heat Sink Materials
Metal-Diamond composites such as aluminium-diamond, copper-diamond, or silver-diamond are composite materials which allow to combine a high thermal conductivity (range from 300 to 650 W/mK) with a tailored and significantly reduced coefficient of thermal expansion (between 6 to 12 ppm/K).
DiaCOOL materials are used for applications as advanced heat sinks, heat spreaders, heat slugs, or base plates to provide a reliable and sufficient cooling.
Advanced Thermal Properties
DiaCOOL materials offer extremely high thermal conductivity for efficient heat removal in a variety of applications. They also combine this with an adjustable, low coefficient of thermal expansion matching the ones of ceramic plates or laser diode bases.
Geometries
We offer our materials in various sizes and customized geometries. It is important to fit the heat sink or heat spreader to your specific requirement in order to exploit its full potential. The size can reach from 5 or 10 mm to 30 cm. Send us your specific inquiry.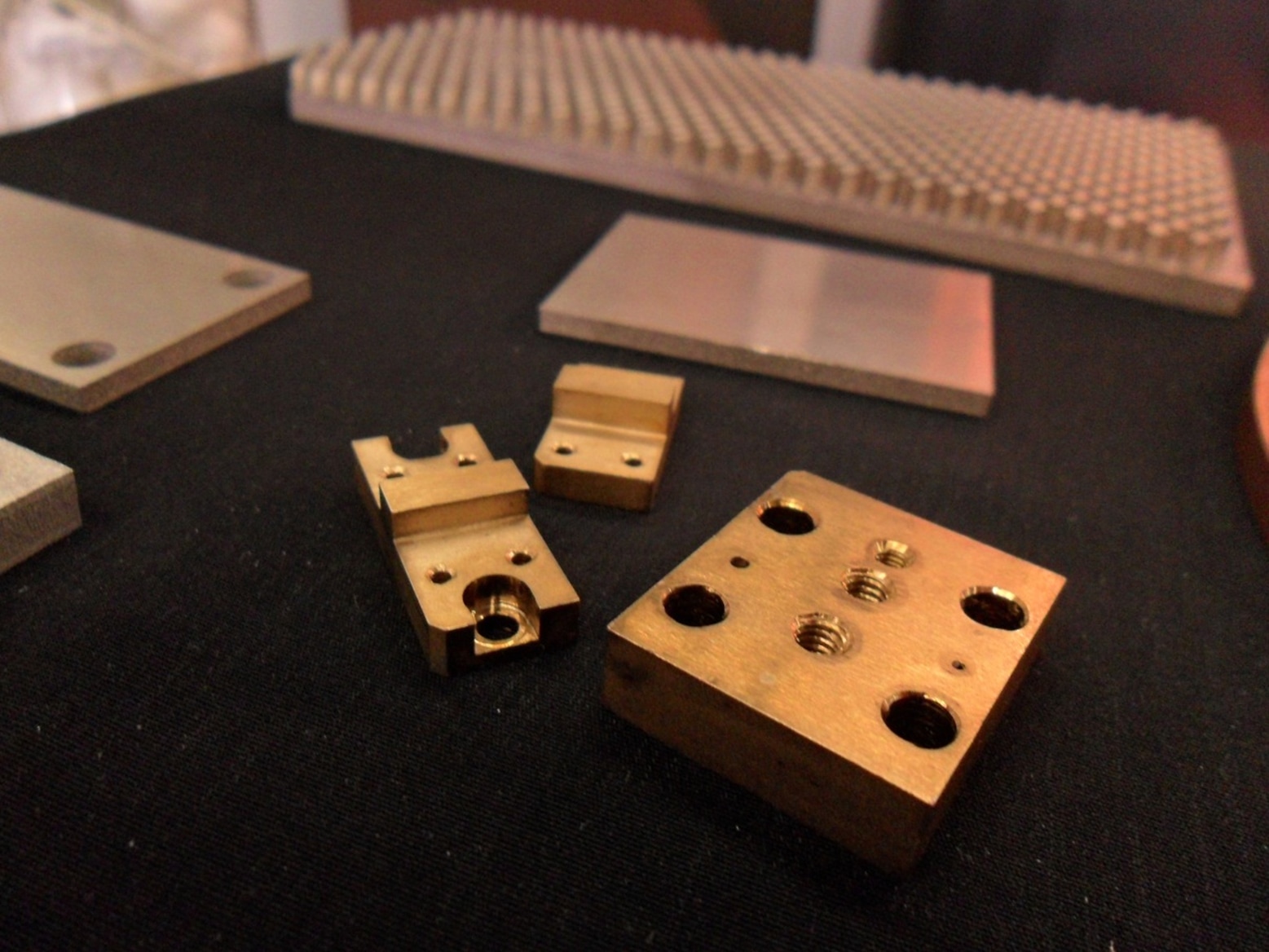 Research
RHP-Technology is R&D partner in several international research projects developing, testing and qualifying this special material.
Among them is the CREAM project, funded by the EU Commission, dealing with Compact & Reliable Electronic integrated in Actuator and Motor.
Applications
Efficient thermal management is the key feature for nearly all electronic applications. The sizes shrink and the power increases, leading to hot spots, insufficient cooling, and loss in performance. Keep your design flexibility and plan for an advanced DiaCOOL insert. Applications tested so far are cooling solutions for microelectronics, high brightness LEDs, laser diodes and diode lasers, IGBT modules, and many more.
RHP-Technology offers Metal-Diamond composites with properties tailored in a certain range: Aluminium-Diamond, Copper-Diamond and Silver-Diamond MMCs.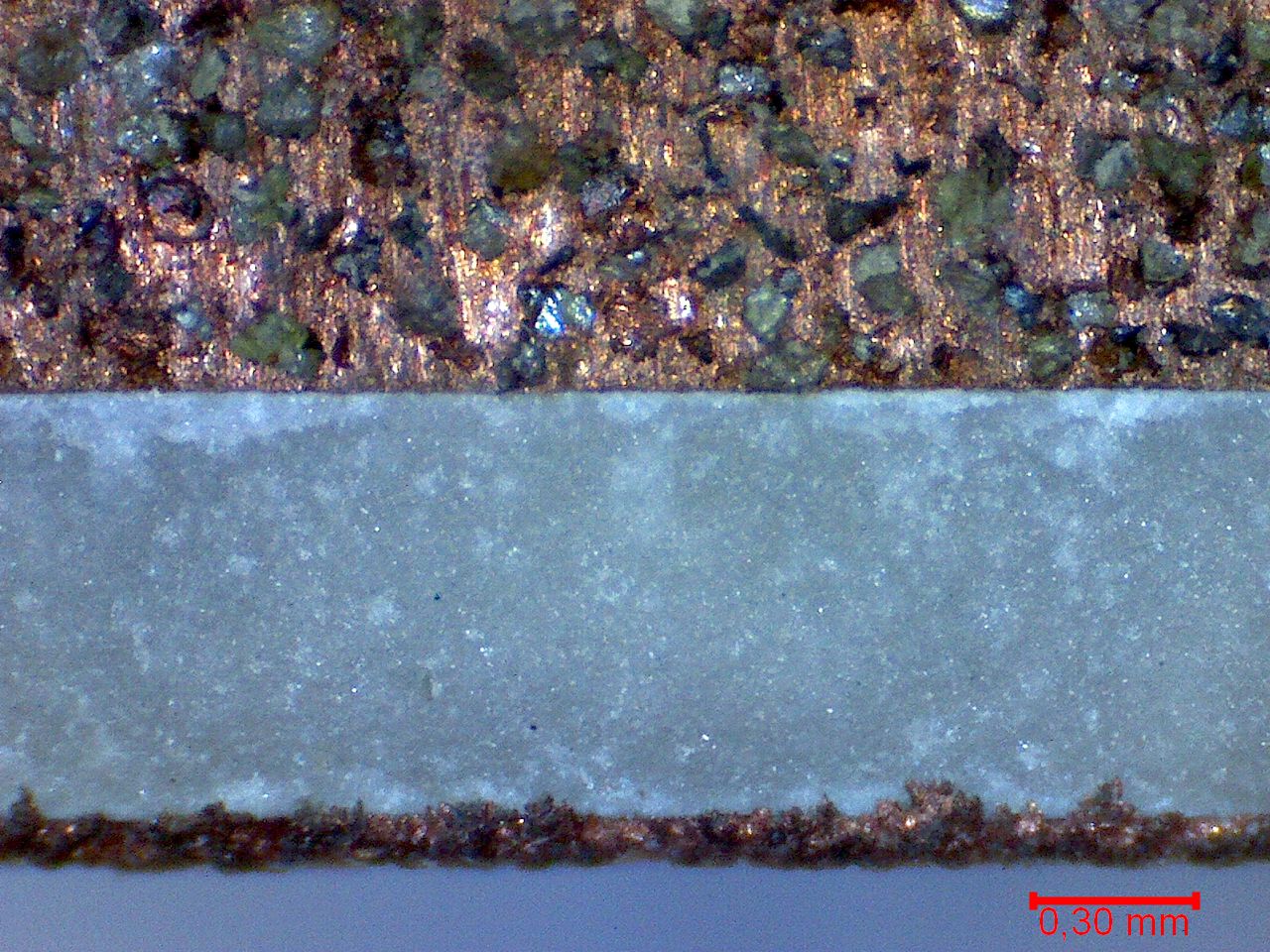 Metal-Diamond plates can be produced in various size between 10 mm x 10 mm and 150 mm x 150 mm, with thickness typically ranging from 2 – 20 mm. Due to the use of sandwich technology we are able to provide plates with a high surface quality, also for soldering with nickel and gold coatings.
By using hot pressing technology to prepare these types of materials, it is possible to realize sandwich structures or even parts with a certain complexity. Examples for applications of this type of materials are given in several areas of micro, power-, or optoelectronic devices such as: Heat spreaders or lids for CPUs in high performance computing or server applications; cooling plates for LED or laser diodes; base plate for high power module (IGBT).
You can find further information in our product sheets in the download area.