For our customers interested in the background of our developments, we offer workshops and trainings on various topics.
The list reaches from POWDER TECHNOLOGY to MATERIAL ANALYSIS, from CERAMIC INJECTION MOULDING to ADDITIVE MANUFACTURING, and includes WELDING and SINTERING or MACHINING, also regarding exotic materials like HIGH ENTROPY ALLOYS or AMORPHOUS METALS.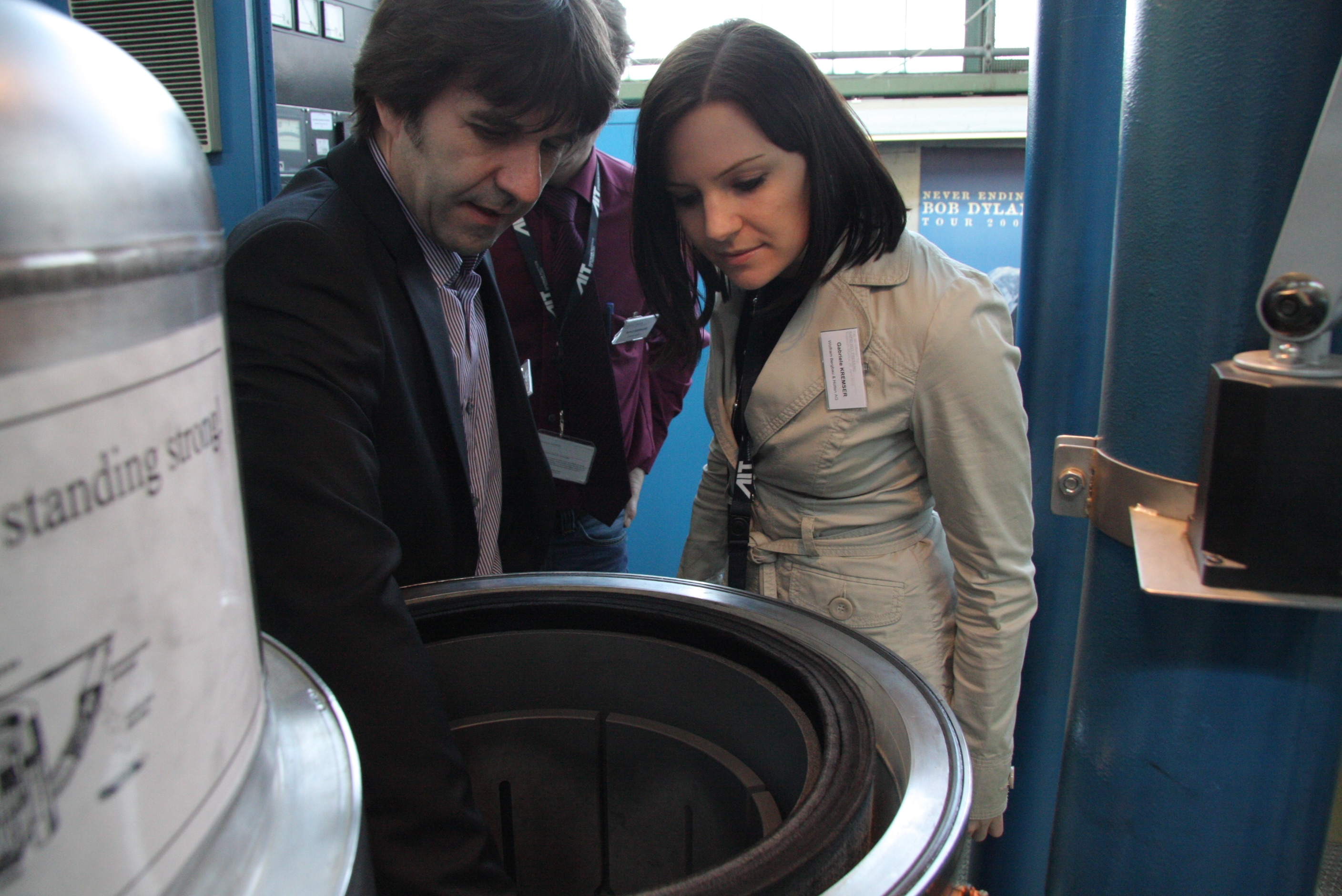 We offer hands-on training on powder technology skills, educating your technicians or other interested personnel. Our courses are tailored to your specific needs, please do not hesitate to ask.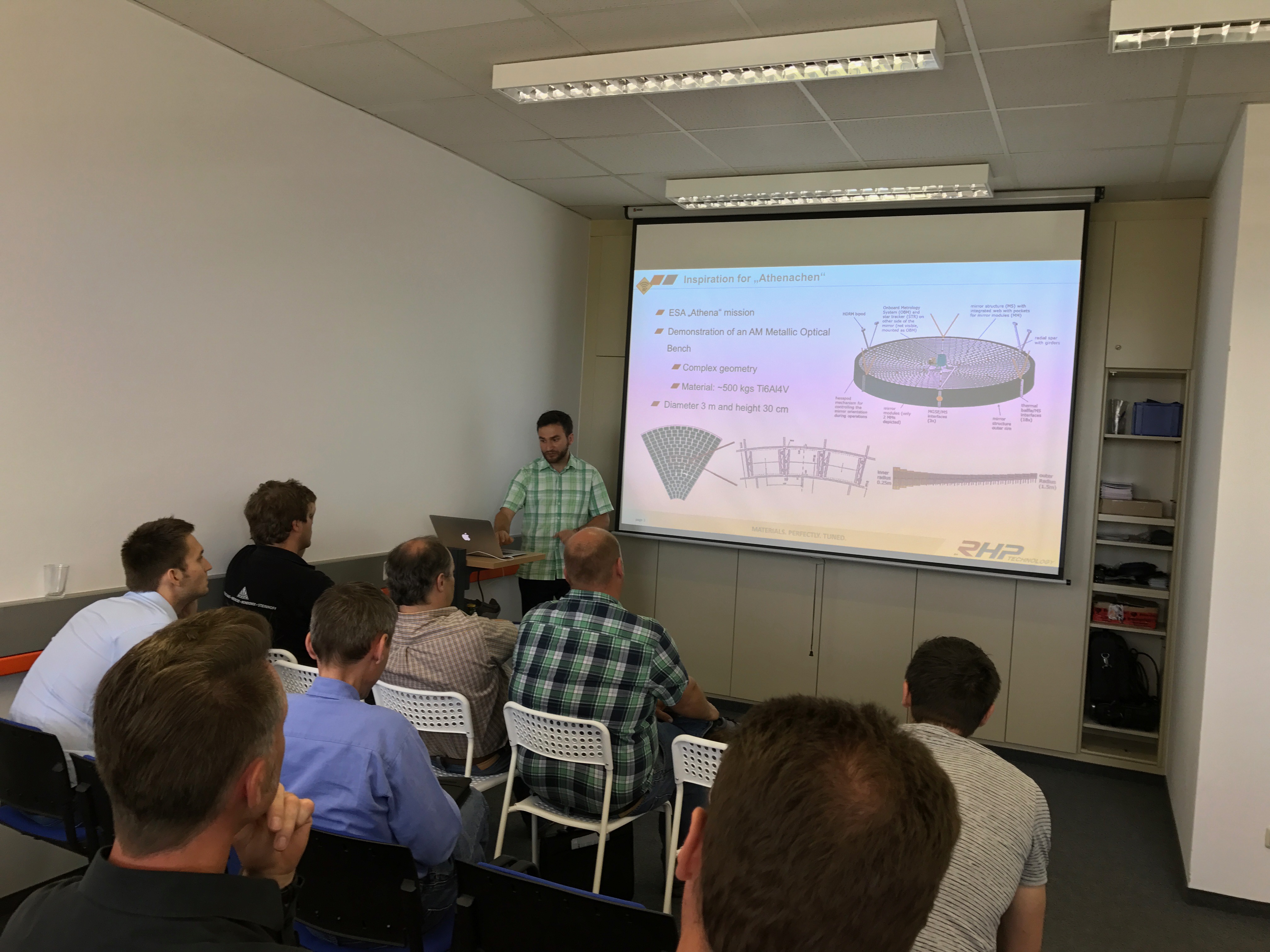 In specific fields of interest we also provide workshops or plenary talks, key notes or scientific presentations.
For specialists, experts, and young scientists
As young scientists and future experts are very eager to new ideas, we also present ourselves at social activities like the Austrian "Long Night of Science" or similar events.