We cover the whole PIM process chain in-house
Today many industries rely on the unique advantages of Powder Injection Moulding (PIM) for staying ahead in highly competitive markets and environments. Our team offers experience, knowledge, and support in ceramic injection moulding (CIM) and metal injection moulding (MIM), starting from powder selection and handling via feedstock, injection moulding, debinding technologies, and sintering processes to post processing and surface finishing. RHP-Technology supports your ideas to create new material compositions throughout the whole process chain, including feedstock development.
Cost efficient & green production
INTEGRATION... PIM parts show high precision and reproducibility where the complexity of the parts is realized without the need of joining technologies after the PIM process.
NETSHAPE... Highly complex parts, integrative design, and the reduction of milling, grinding, drilling, polishing, and joining steps makes PIM highly economically effective.
ADDED VALUE... Discover our expertise in powder injection moulding for metals and ceramic materials. On top of PIM products and full process development, RHP-Technology provides process know-how and material expertise for realizing your specific requirements using environmentally friendly technologies, making your products greener.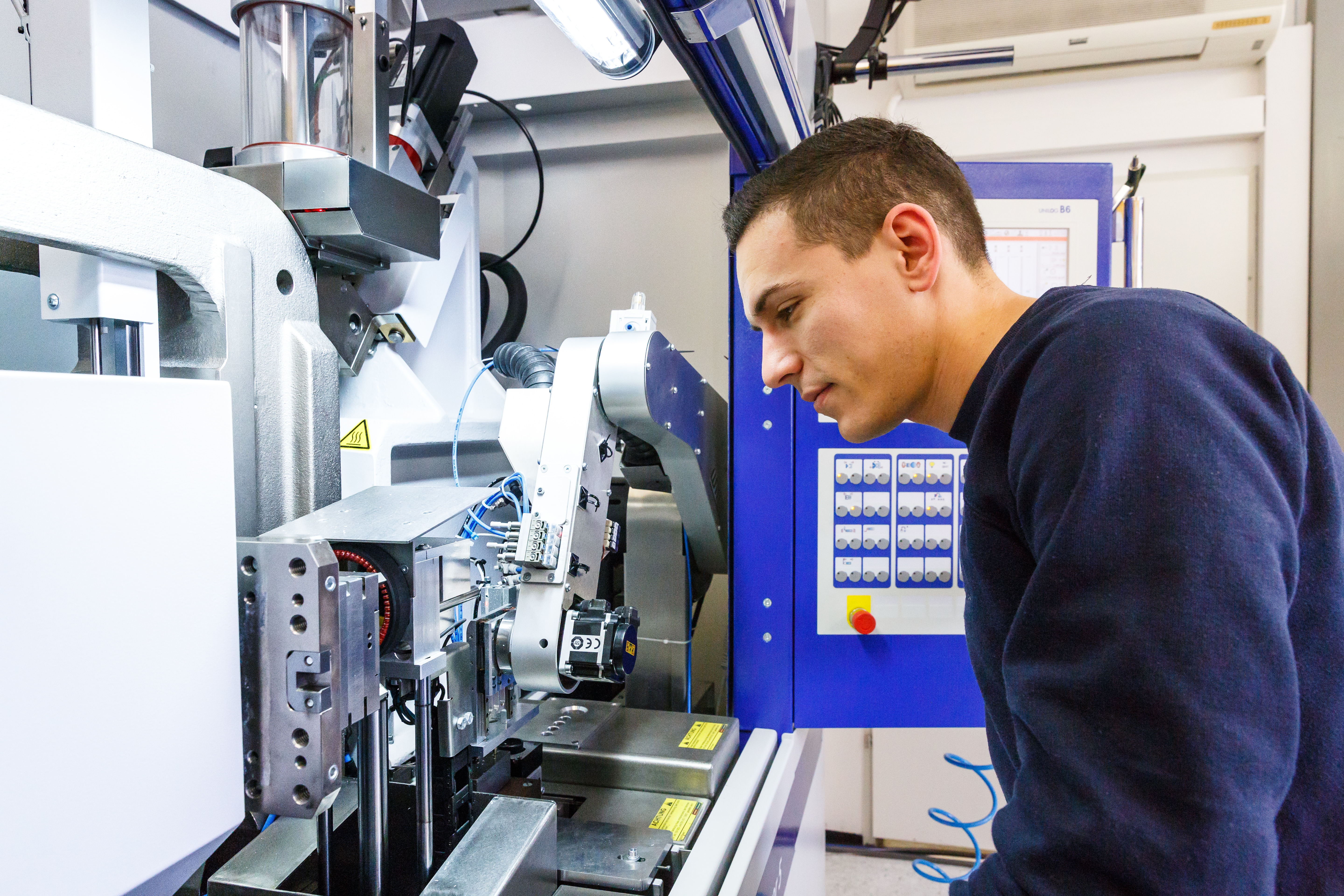 RHP SERVICES …
Our industrial scale combined debinding and sintering furnace is also available for "on demand" sintering of green parts provided by our customers.
The debinding and sintering furnace is equipped with laminar managed gas flow, which guarantees a high reproducibility.
Additional features are the operation at high vacuum (diffusion pump) and the fast cooling unit which is especially relevant for cost efficient production.