Machining of technical ceramics
is usually a very time consuming and costly process. For various applications, we develop ceramic systems that have a certain electrical conductivity and are therefore suitable for e.g. wire cutting or EDM machining.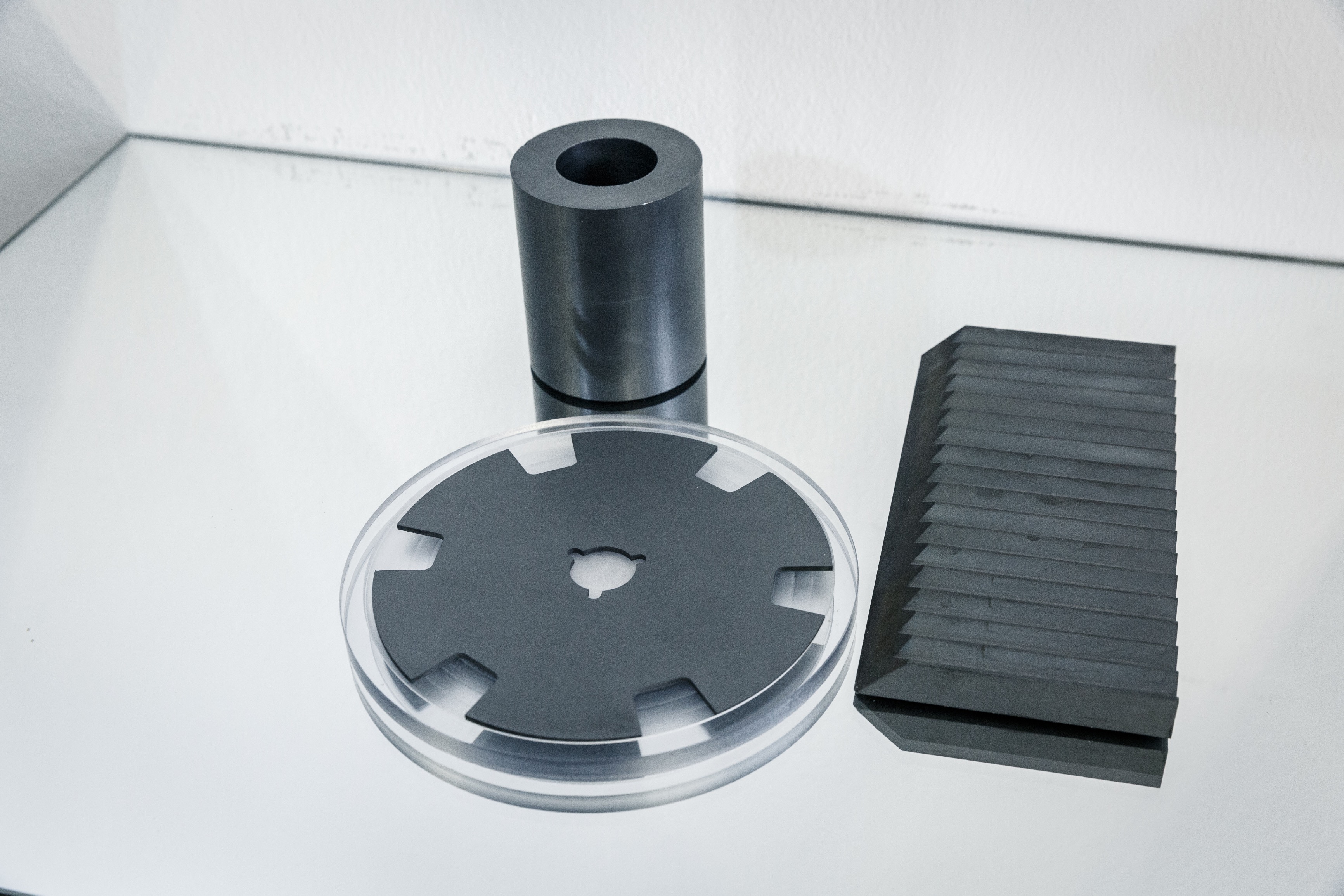 The same technology can also be used for sputtering targets, e.g. to improve the sputtering behavior and to allow these ceramics to be sputtered in the metallic mode DC instead of using RF.