Our way from one piece to millions
With many products, we have to start with the first part, the first prototype, the first sample. Arising from a research center, the RHP team is used to handle developments for prototypes.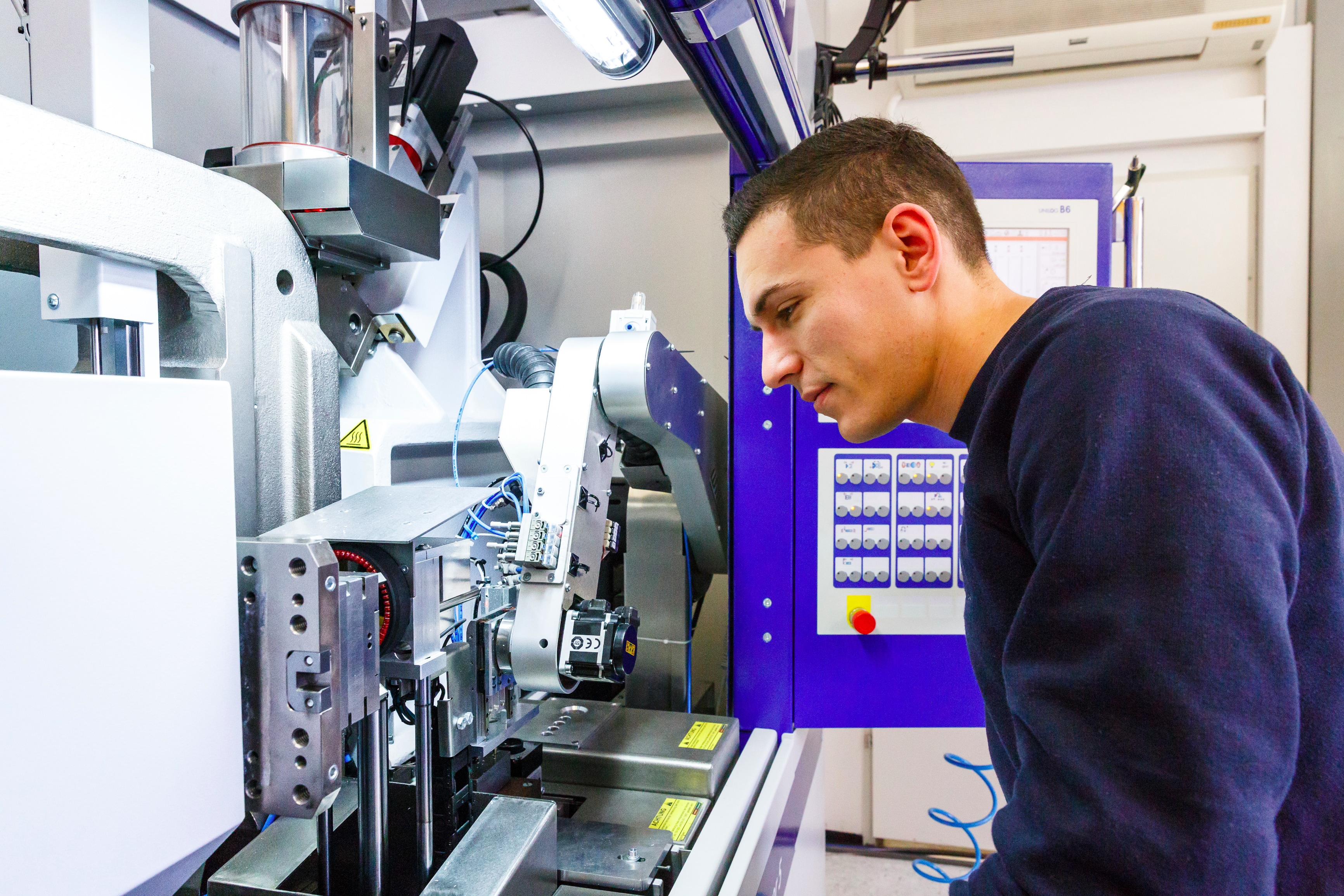 Over the last 10 years we have enhanced our skills towards so-called mass production. In various fields we have set up production lines for customers to produce several millions of pieces every year.
Today we are operating machines and processes for our customers, manufacturing millions of parts.
Our highlights include:
components for satellites
orthodontic devices
high performing parts for electronics
special inserts for pharma and food industry